Allied Home Inspection
As a professional home inspection company in the Springfield MO area, Allied Home Inspection is dedicated to providing the highest quality inspection services available. Buying a home is a major investment and we take pride in helping clients with one of the most important decisions they'll ever make. A thorough home inspection will help keep you safe and protect you from costly repairs. As one of Springfield MO areas most trusted inspection companies, we inspect every home as if we were buying it for ourselves. All our inspectors are licensed and insured with a track record of honesty and integrity. Easy to read reports are delivered within 24 hours and will provide you with the knowledge you need to make an informed purchasing decision.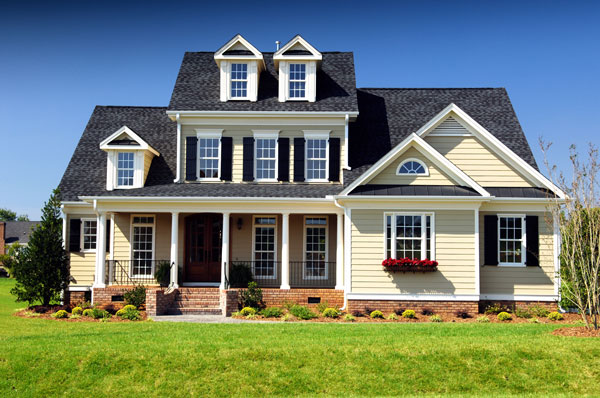 Residential Home Inspection
A residential home inspection will help protect you from costly repairs and hidden safety hazards. At Allied Home Inspections we always conduct a thorough inspection and provide a non biased report .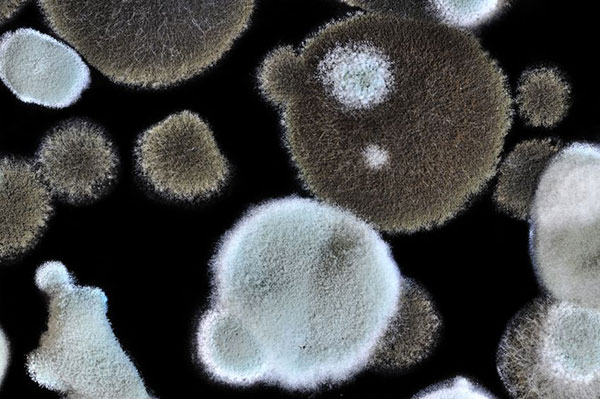 Mold Inspection
Mold can be a potential health hazard and is often hidden from the naked eye. A mold inspection from a certified professional can expose mold problems and help protect you from potential hazards.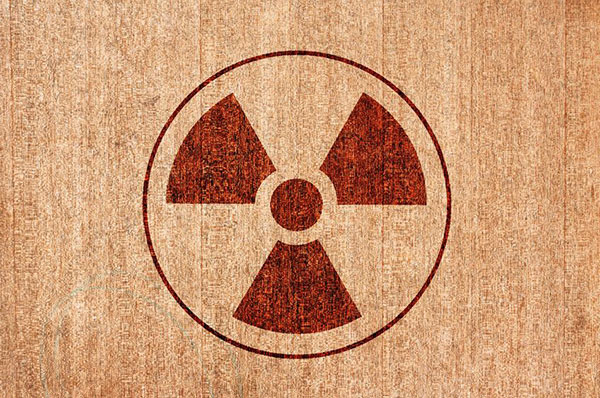 Radon Inspection
According to the U.S. Surgeon General: "Indoor radon gas is the second-leading cause of lung cancer in the United States and breathing it over prolonged periods can present a significant health risk to families.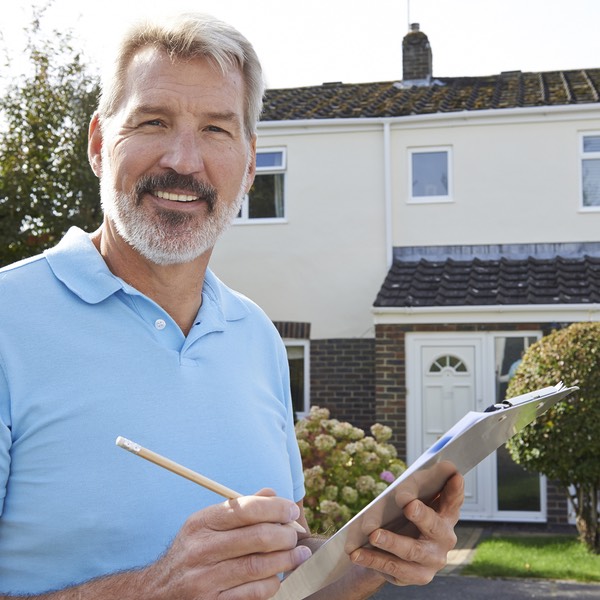 Why Choose Us?
NACHI Member
Licensed and Insured
Reports delivered within 24 hours
Weekend Appointments Available
Evening Appointments Available
Easy to read reports with photographs
Inspections Available 7 Days a Week
Certified, professionally trained inspectors
Call Today to Find Out More or Schedule An Inspection.
Call Today to Find Out More or Schedule An Inspection.